Halliburton Web 1.0
This is the initial website designed to create interest, excitement, and an overview about an upcoming large-scale program initiative within the organization. My responsibilities were from initial concept to final production.
Website (Please refresh link after clicking, fixing AJAX issue): Preview Site
Client: Halliburton
Role: UX/Web Designer, Front-End Developer
Dev Framework: Bootstrap 3
0
Marketing the Plan
The goal of this project was to come up with a website that would promote a large-scale internal project that would affect aspects of the business and how employees collaborate. In order to do this, the site needed to have more of an advertising approach applied.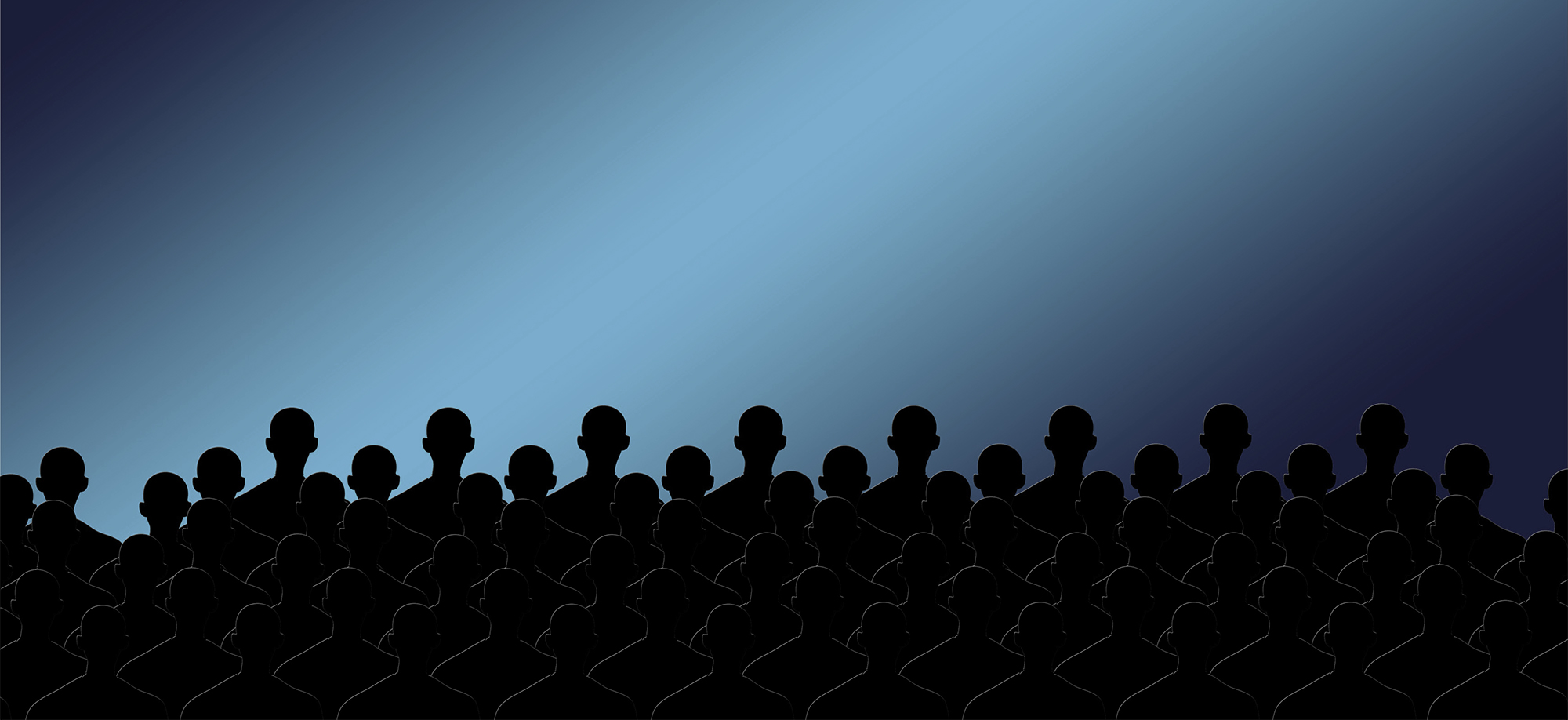 Single Page Sell
An interactive, animated 'brochure-style' front page was designed to draw attention and provide a high-level view of the project. It explains generally what the project is going to do, who is it going to affect, and how it is going to affect them. Interior pages of the site are used for more a more detailed exploration of specifics.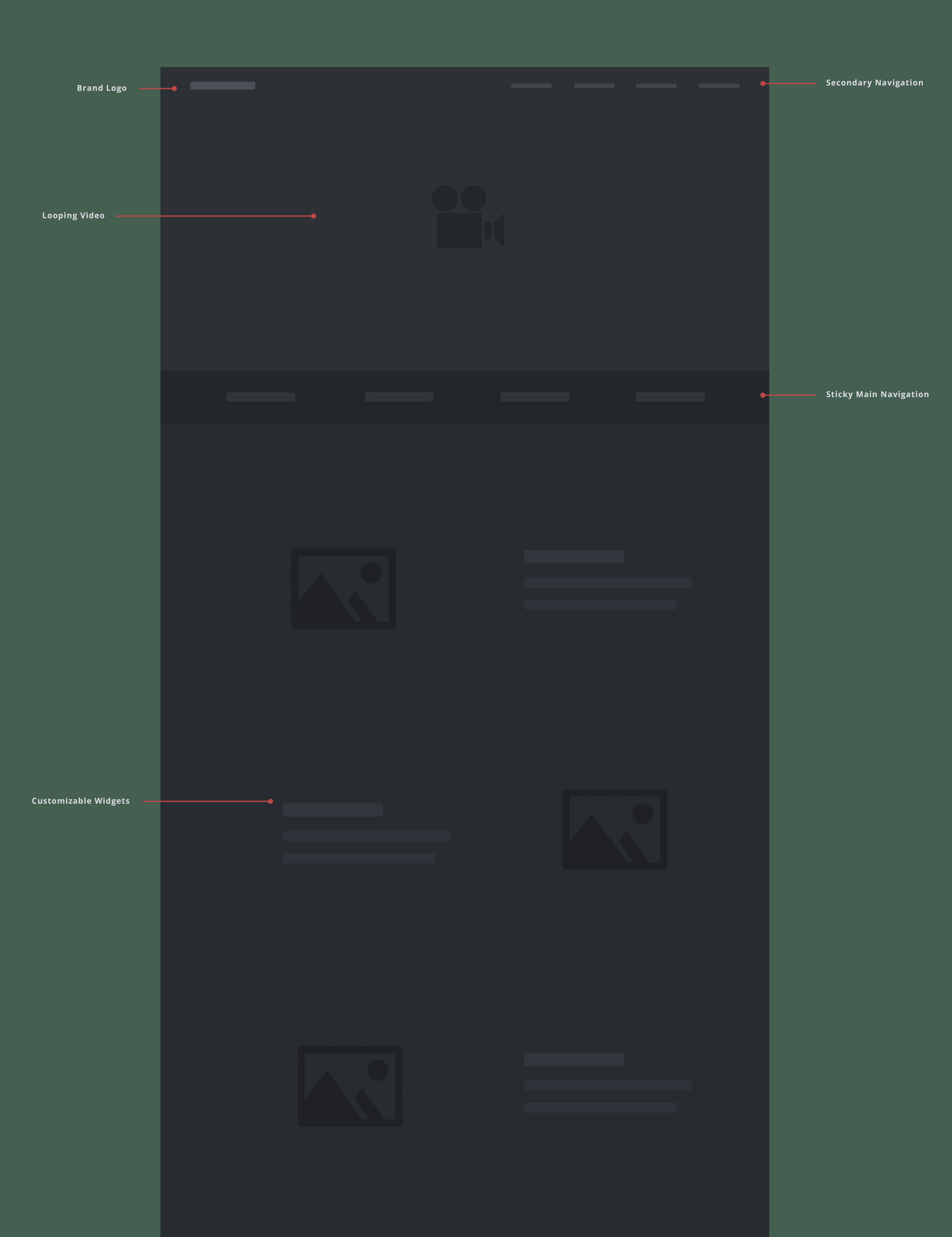 My Role
On this project I was responsible for all aspects from initial concept to design to development and testing.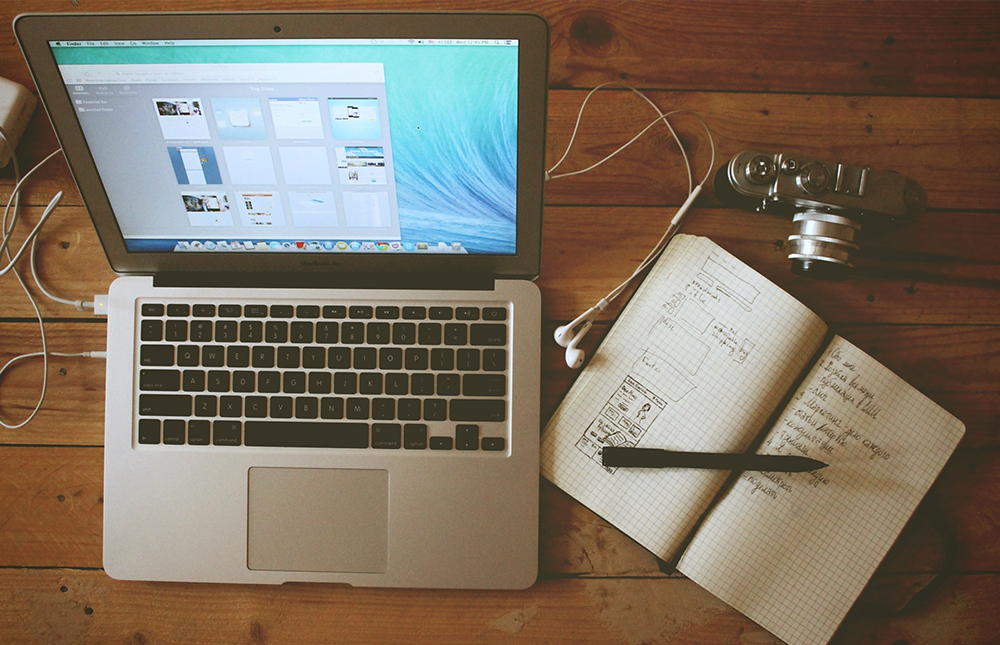 Concept
The idea was to create a fun, animated front page to explain and sell the project as a product. Basically explain what it does, how it will help them, and what they can do to learn more or get involved.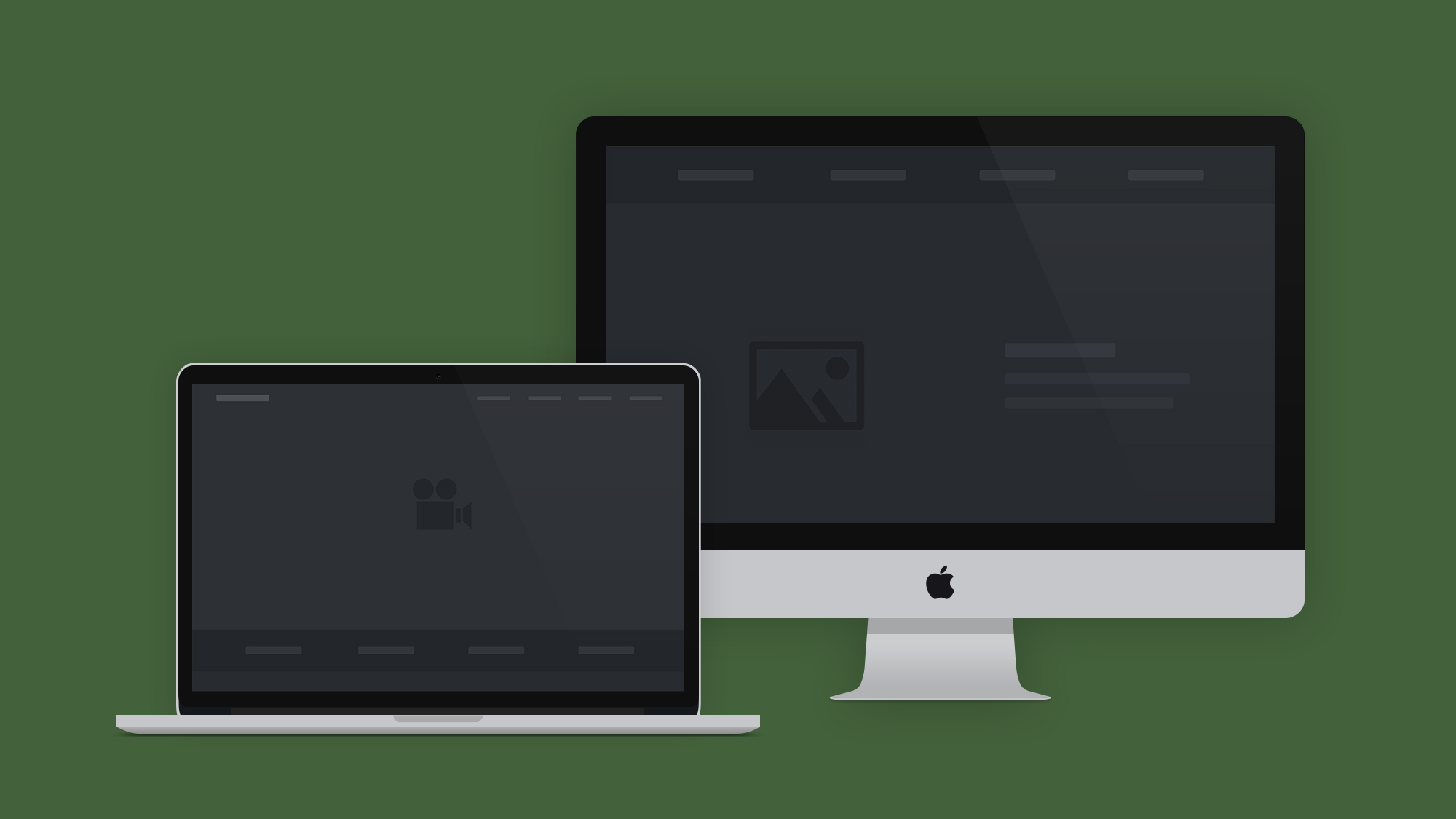 Design
The design and layout aesthetic was to be clean and slick looking with vibrant colorful animated graphics.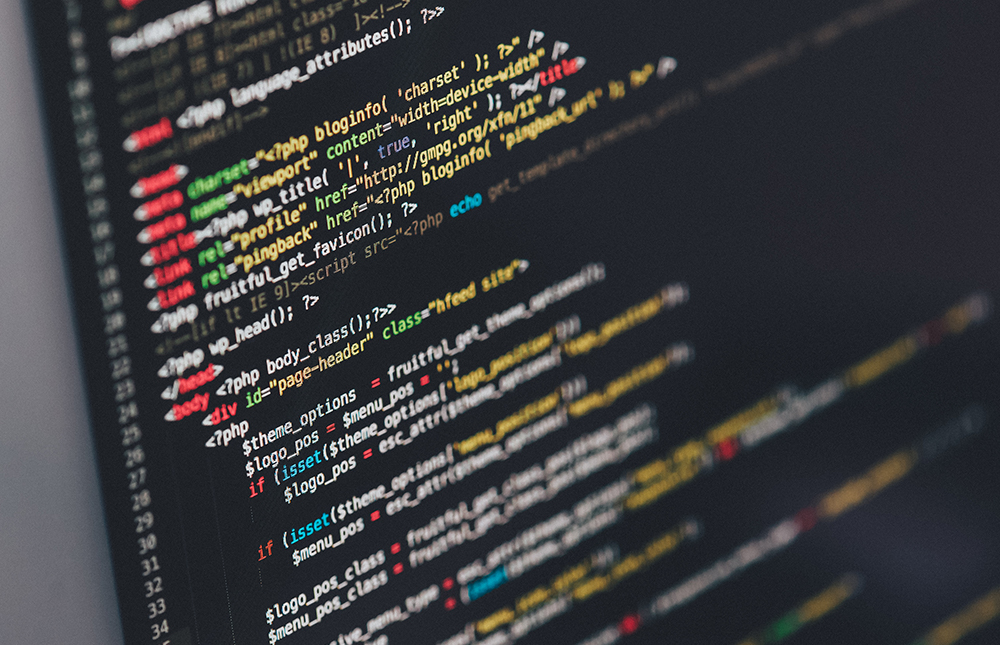 Develop
The site was developed with Bootstrap 3 using LESS stylesheets with browser compatibility down to IE8, providing complete fallbacks for unsupported animations and features. It was also responsive but targeted only towards larger breakpoints as it would not be viewed on mobile or tablet devices.
Results
It received high praise from C-level executives as well as support and interest from quite a few employees outside of the department.