Halliburton Web 2.0
A continuation of the Web 1.0 project, Web 2.0 integrates new features and accessibility to board members as well as more in-depth project information, updates, and discussion to general internal employees.
Client: Halliburton
Role: UX/Web Designer, Front-End Developer
CMS: Wordpress
Dev Framework: Bootstrap 3
2
Continued: Bringing in the Board
The second version of the new program webiste evolves to cater to two separate user groups: General Employees and Governance Board Members. It allows internal employees access to individual project information, updates, and feedback/question discussions. However, if users are identified as a board member they are given extra features and access to sensitive project information.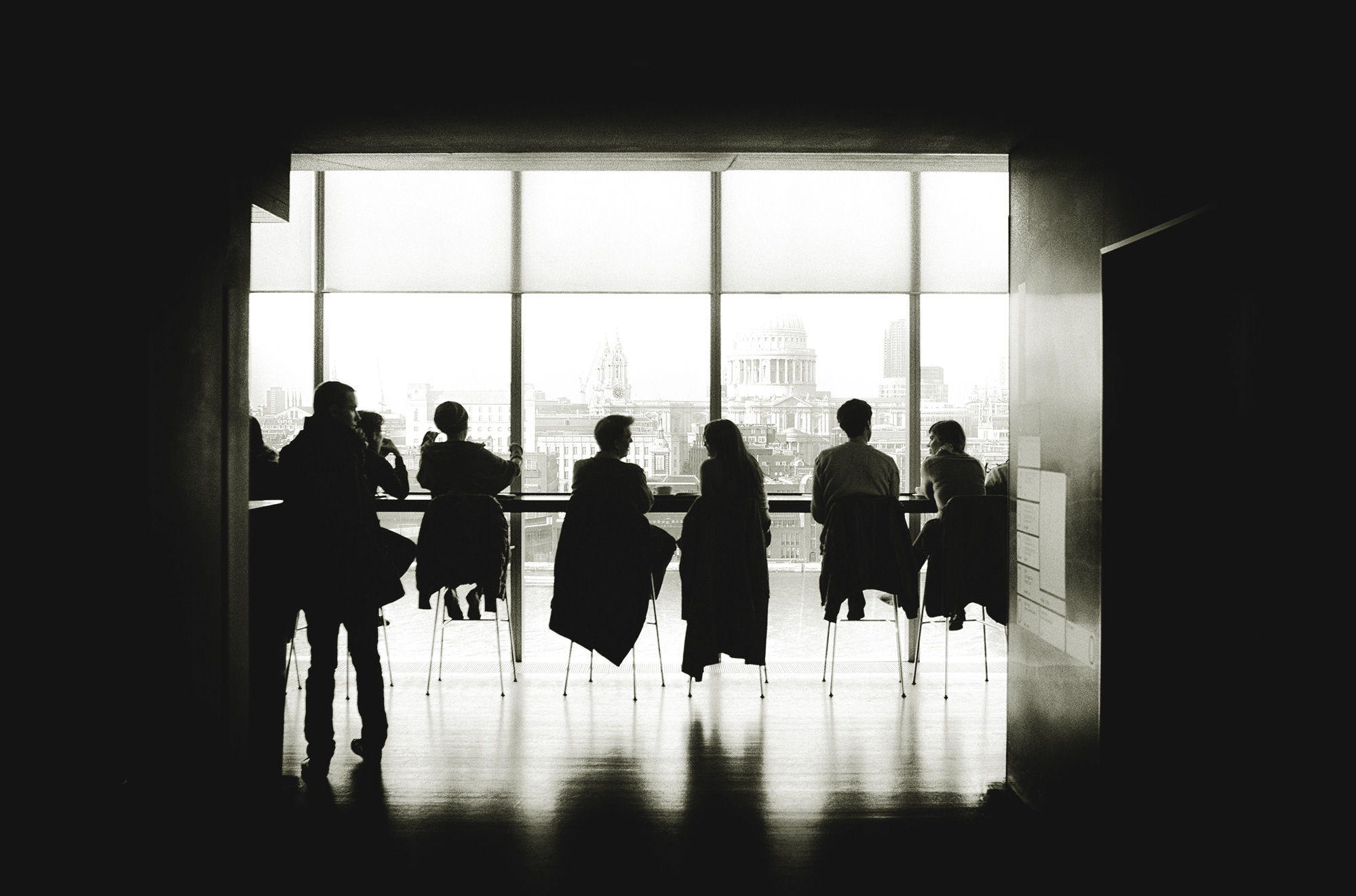 Feature Expansion
The main reason for the second version is to integrate features specific and exclusive to the board members such as project status, completion progress, and individual feature implementation on any given project. The design aesthetic also incorporated the standards and styles established in the Core UI.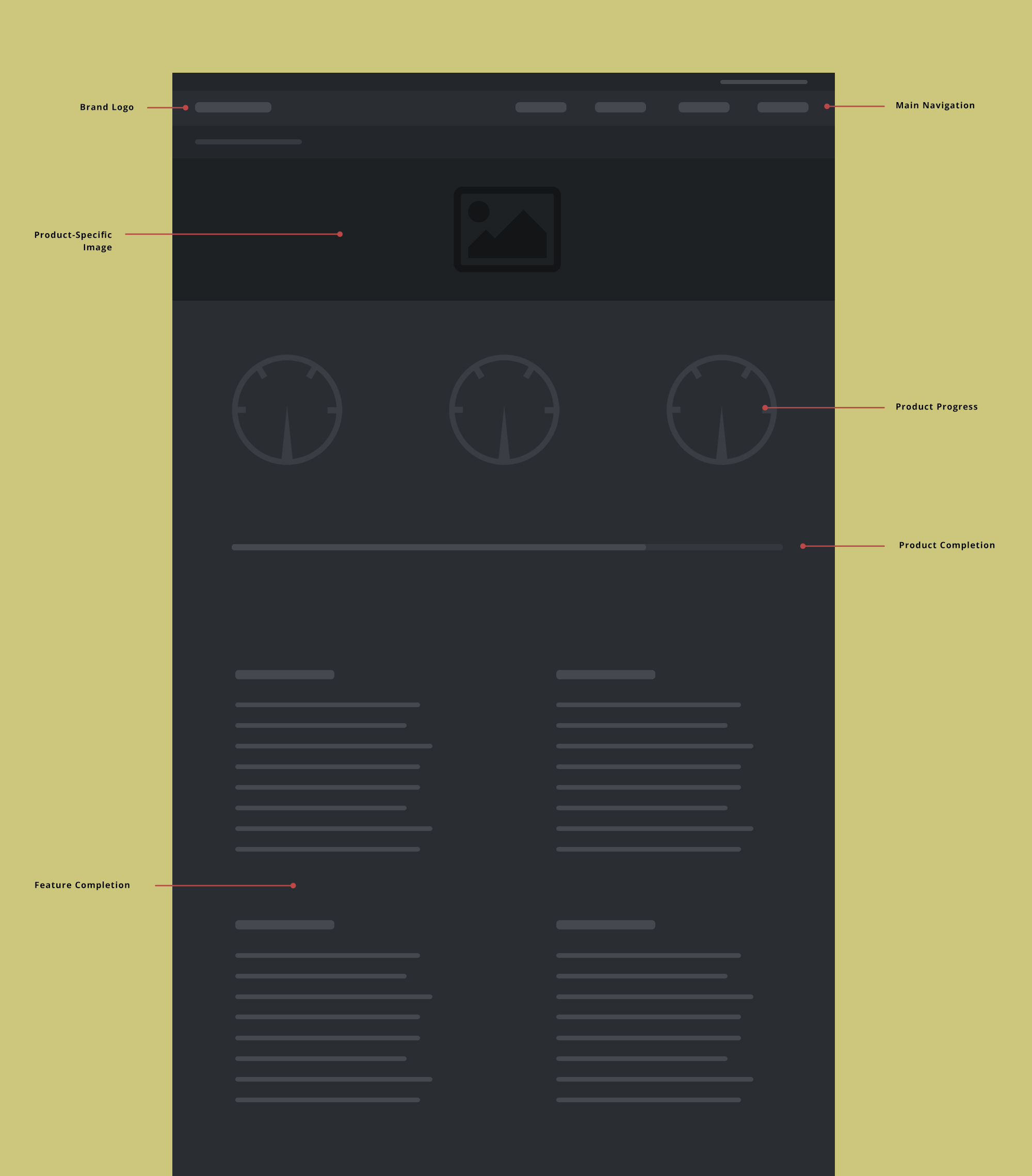 My Role
On this project I was responsible for setting up a base and custom child theme, as well as designing and implementing new features and user stories while working alongside an offshore team, giving feedback and approving implemented user stories.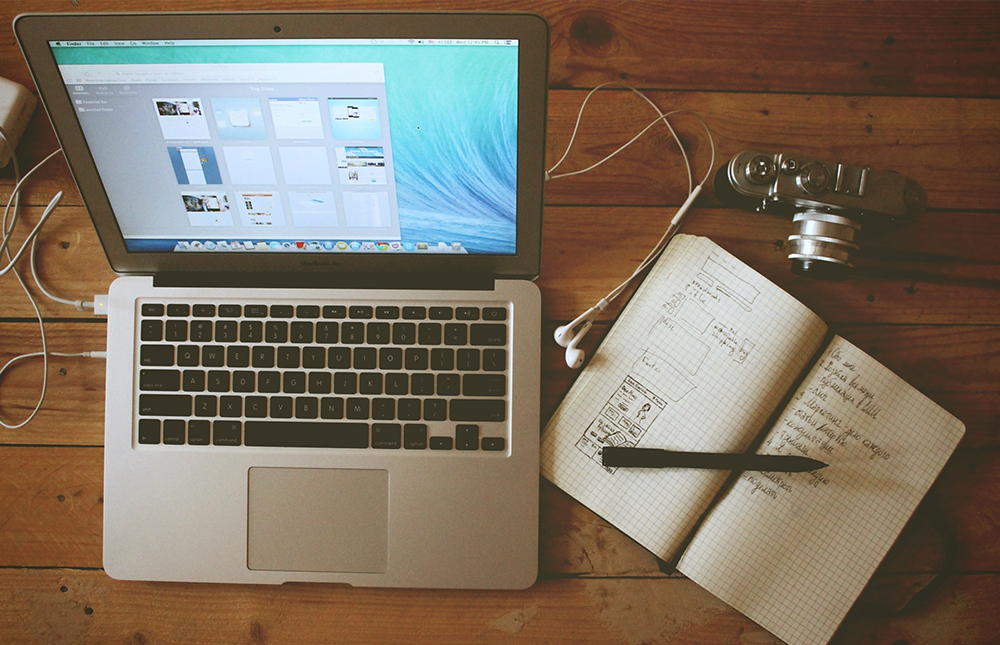 Requirements Assessment
While the first site version was custom-rolled from scratch, this version needed to be more robust and finished on a tight deadline. Because of this a base Wordpress theme was selected and modified to include our new styles developed in the Core UI library.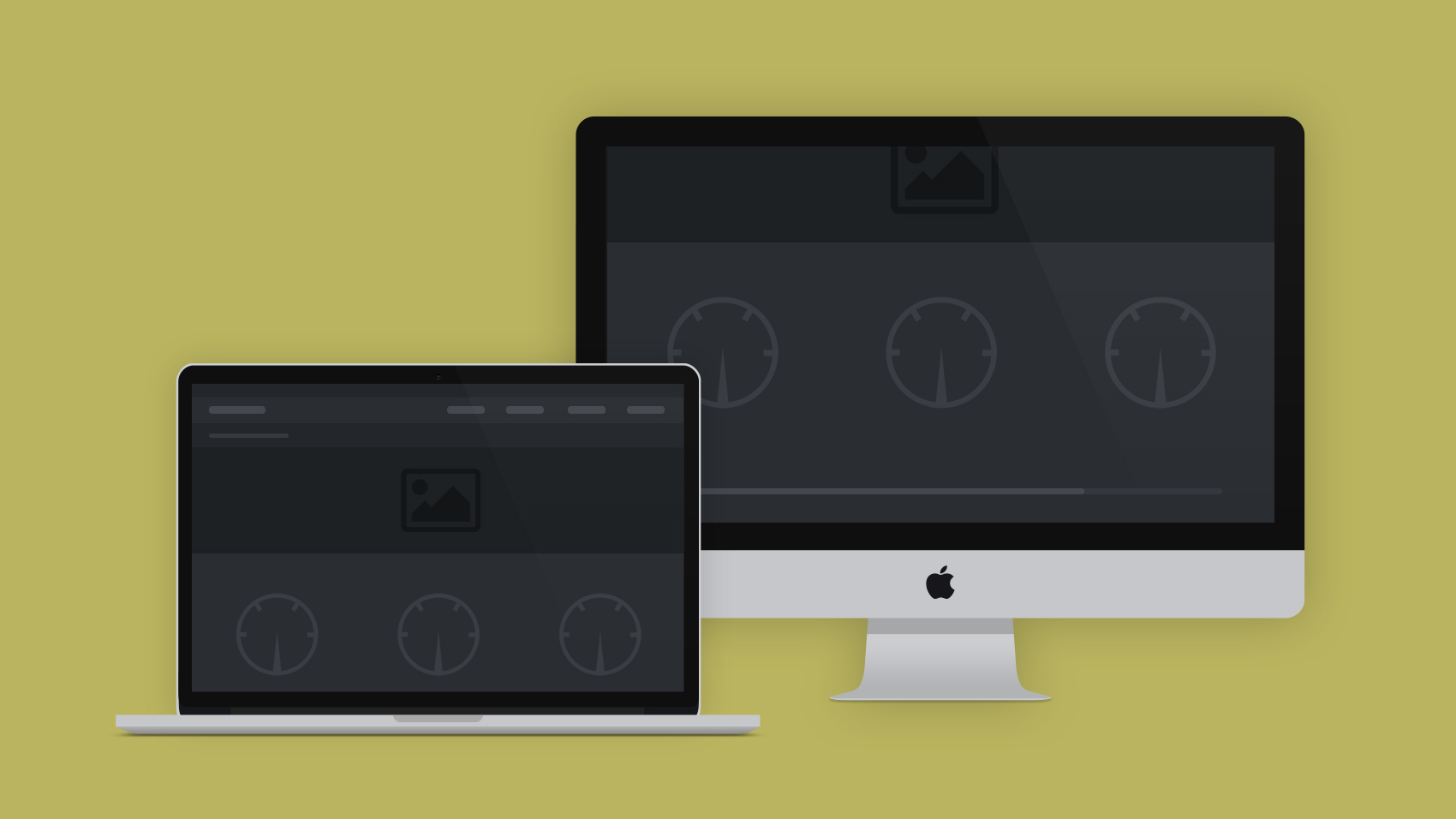 Feature Integration
This version would also have a longer lifespan than the first and new features were continuously being designed and integrated, many of which I would help with the front-end portion.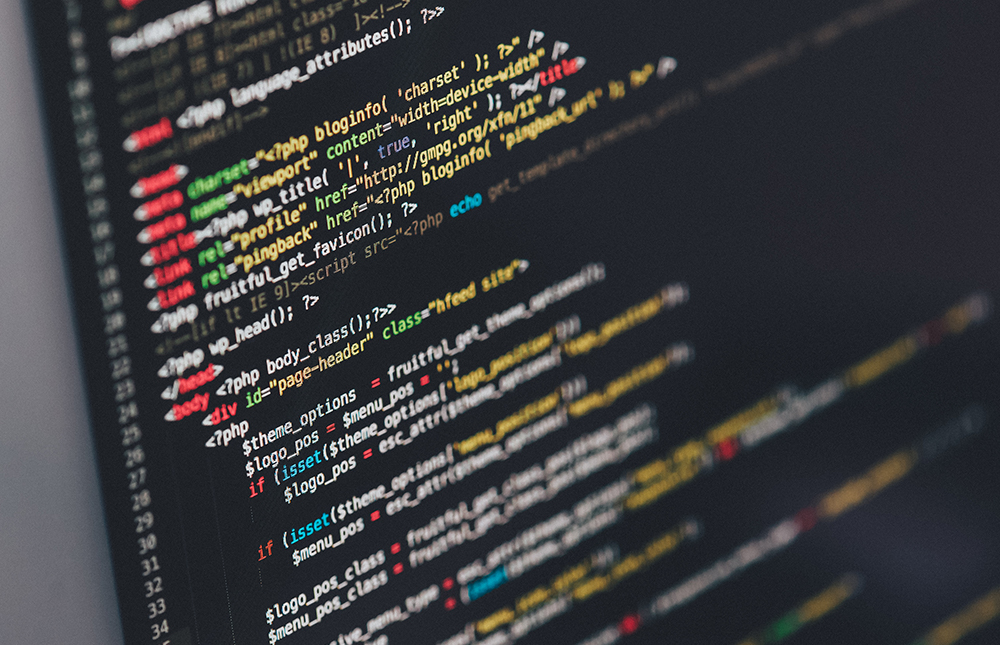 Development and Collaboration
A few offshore team members worked on this project as well, integrating user stories and creating custom plugins that I would give feedback on and eventually approve for production build.
Looking Forward
The website is still in use and features and has received positive feedback by both internal employees and governance board members. It is the main source of information and progress on the large-scale program.