HEJ, my name is
Damon Carlstrom
I am a Senior Manager of Product Design and User Experience at Panasonic, currently living in Denver, CO, USA (remotely).
Over the last 9 years in User Experience (7 years enterprise software), I have always been passionate about solving complex problems with simple, elegant, user-centered solutions. The last 2 years include direct team management and career growth responsibilities as the department head.
Some of my specializations would be design-thinking, DesignOps, Agile processes and techniques, digital art direction, usability and ADA compliance, content strategy, with some front-end development and motion graphics & animation peppered in.
Mostly I just like solving problems and making cool stuff. Cirrus by Panasonic
Branding, UX Product Design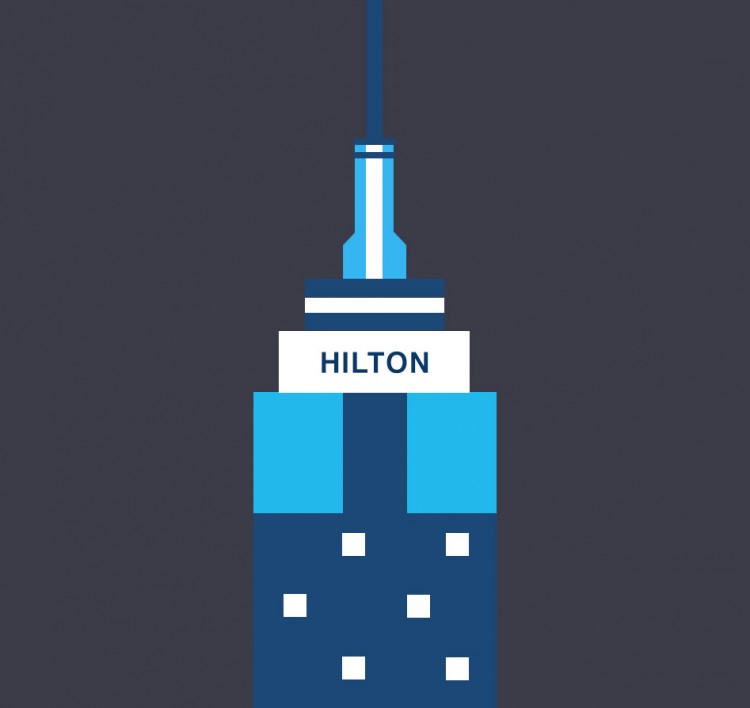 Hilton Worldwide
UX Product Design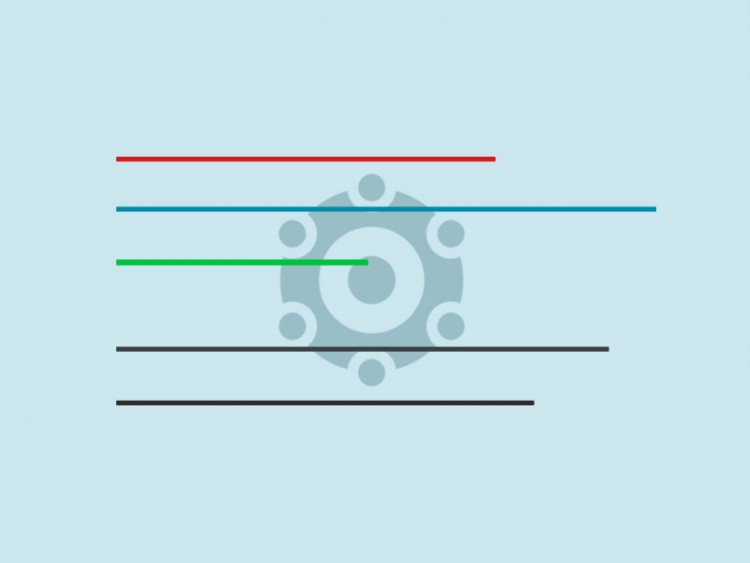 Halliburton Core
UX Product Design
Halliburton Rig Simulator
UX Product Design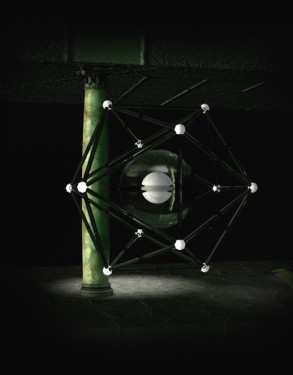 Third Rail Creative
3D / Motion Graphics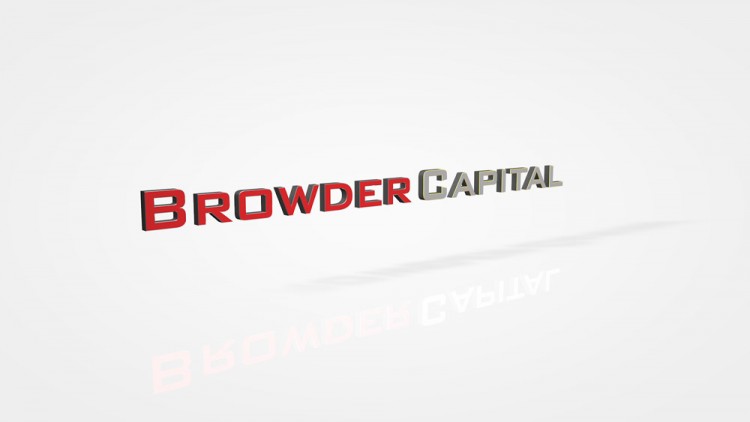 Browder Capital
3D / Motion Graphics, Front-End Dev, Web Design