HEJ, my name is
Damon Carlstrom
I am a Senior Manager of Product Design and User Experience at Panasonic, currently living in Denver, CO, USA (remotely).
Over the last 9 years in User Experience (7 years enterprise and service design), I have always been passionate about solving complex problems with simple, user-centered and/or comprehensive, systems thinking solutions. The last 2 years include direct team management and career growth responsibilities as the department head.
Some of my specializations would be design-thinking, DesignOps, Agile processes and techniques, digital art direction, usability and ADA compliance, content strategy, with some front-end development and motion graphics & animation peppered in.
Mostly I just like solving problems and making cool stuff. Cirrus by Panasonic
Branding, UX Product Design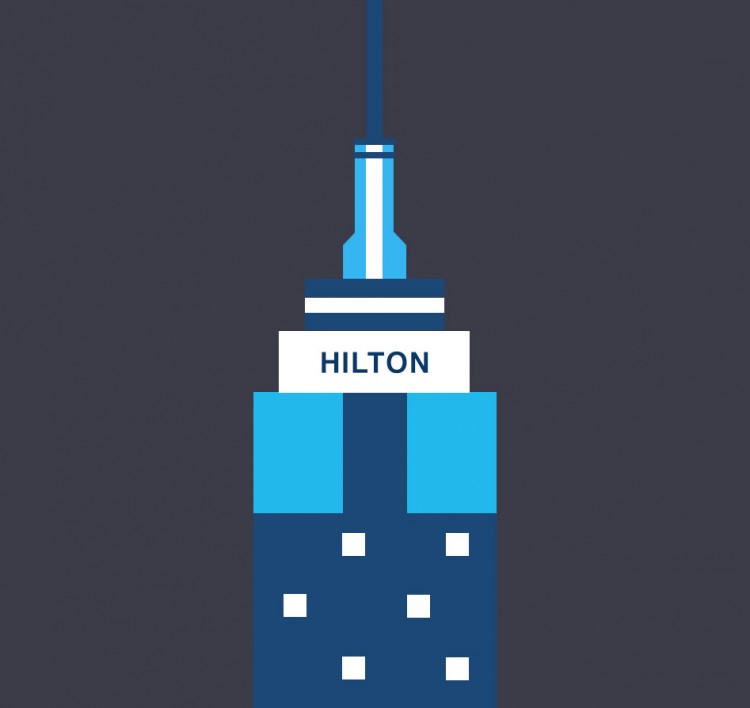 Hilton Worldwide Case Study
UX Product Design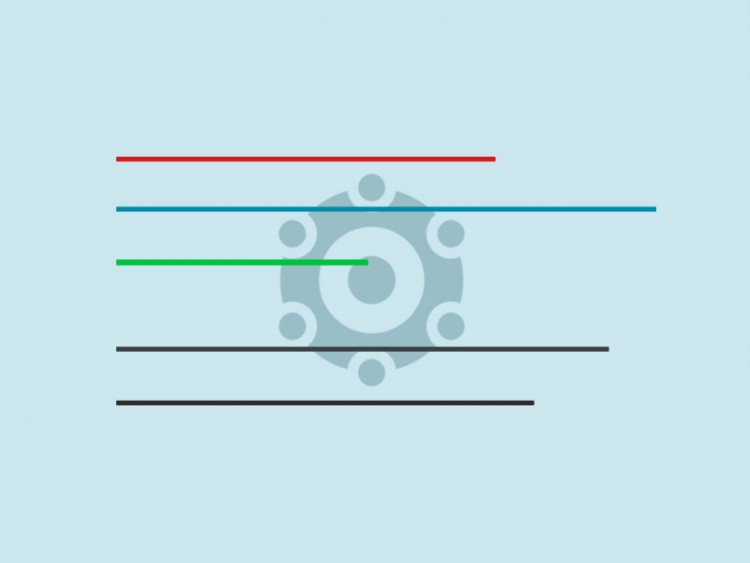 Halliburton eCompletions
Front-End Dev, UX Product Design, Web Design
Halliburton Rig Simulator
UX Product Design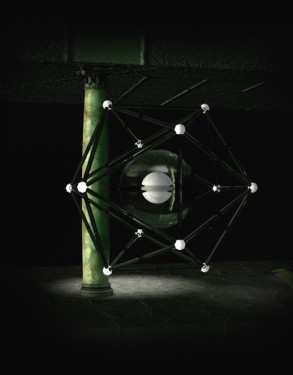 Third Rail Creative
3D / Motion Graphics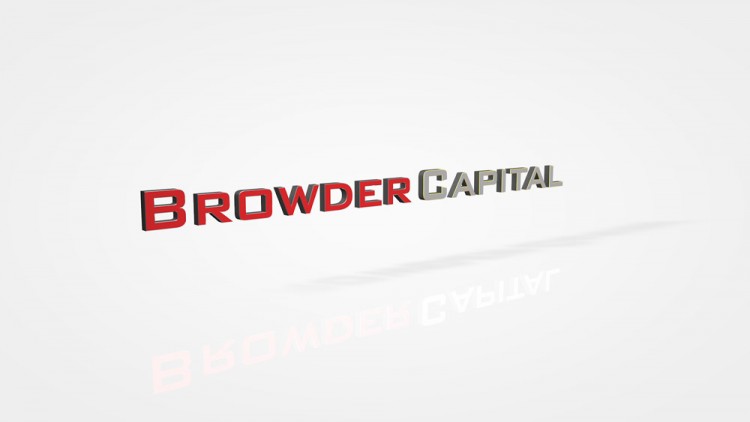 Browder Capital
3D / Motion Graphics, Front-End Dev, Web Design